KABUL -- President Ashraf Ghani Thursday (June 11) vowed to complete a Taliban prisoner release that is a key condition to the launch of peace talks with the insurgents.
Once the swap is done, the two sides have pledged to begin negotiations that could end almost 19 years of war.
Under the terms of the February deal, Kabul has pledged to free 5,000 Taliban prisoners in a swap that would see the insurgents release 1,000 Afghan security force captives.
Kabul has already released 3,000 prisoners, with the remainder due to be freed shortly, Ghani said.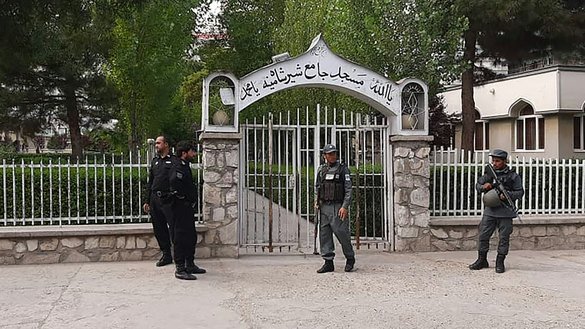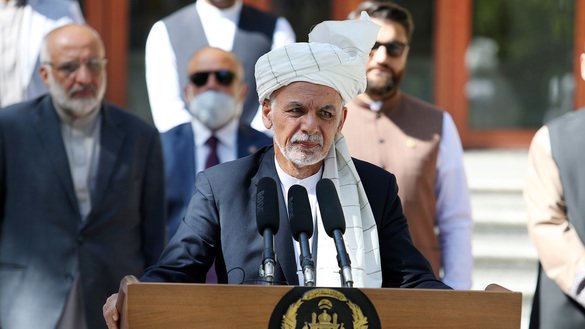 "The remaining commitment -- my colleagues and I have made the decision to release an additional 2,000 prisoners within a very short period. We will announce the date soon," Ghani said in a video interview with a Washington-based think-tank.
The Taliban have not been transparent about how many Afghan soldiers they still hold, said Ghani.
"The number keeps shifting. We need clarity regarding the fate of those that are with them and assurance that the last person remaining with them is released," he told the Atlantic Council's South Asia Centre and the US Institute for Peace.
Moving toward peace
The prisoner release so far is "a positive step" and marks "good progress", Taliban spokesman Suhail Shaheen tweeted.
US Special Representative for Afghanistan Reconciliation Zalmay Khalilzad also called the latest developments "very positive" and said that intra-Afghan talks appeared closer than ever.
"All sides must work to get to the negotiations table ASAP and prevent spoilers from undermining the process and betraying the hopes and yearning of Afghan people for peace," he wrote on Twitter.
Ghani said he would elaborate on the next steps in the peace process next week and called for a "humanitarian ceasefire" to provide food and medical assistance during the coronavirus crisis.
"In terms of reduction of violence, there has been [a reduction], but the casualty figures still average around 60-70 a day," he said. "The number of fatalities unfortunately are averaging 30 [per day]."
Meanwhile, at least four people were killed after a blast ripped through a crowd during Friday (June 12) at a mosque in Kabul, Afghan officials said, in the latest attack on the city ahead of potential talks with insurgents.
The attack comes a week after the "Islamic State of Iraq and Syria" (ISIS) claimed an attack that killed two people, including a popular prayer leader, at a mosque on the edge of Kabul's heavily fortified Green Zone.