KUNDUZ -- Afghan forces discovered a trail of destruction after ousting the Taliban from the Keleft port area in Jawzjan Province, say officials.
Security forces captured Keleft port, situated 20km from Qarqin District on the border with Turkmenistan, from the Taliban in an operation on April 17, according to military officials. The area had been under Taliban control for two years.
"The Taliban were planning to spearhead attacks on Afghan security forces from the vicinity of Keleft port as this was where they made their decisions," said Maj. Mohammad Hanif Rezayee, a spokesman for the 209th Shaheen Corps of the Afghan National Army based in Mazar-e-Sharif.
After the troops learned about the Taliban's plan, they decided to launch the operation to push the insurgents from the area, Rezayee said.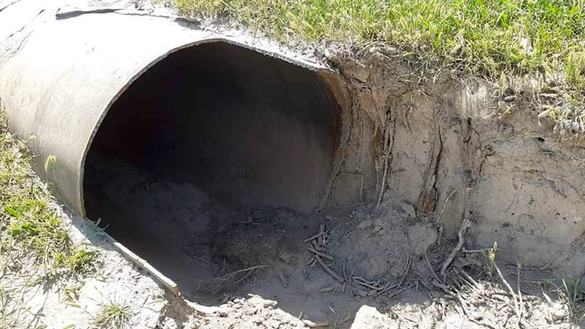 "When our forces entered the commercial port, they found out that the Taliban had demolished all the public property at the oil and gas enterprise, which is treason," said Rezayee.
Wanton destruction
"The Taliban have destroyed the oil and gas storage facilities, administrative and commercial buildings and other property at the port as well as the gas pipeline, which they sold for scrap," he said.
By destroying pubic installations, the Taliban have committed an act of treason and once again have showcased what they really stand for, said Lt. Col. Hamid Saifi, commander of the 1st Battalion of the Shaheen Corp's Border Brigade.
"All the facilities at this port have been destroyed, and you can see there is nothing left undamaged," Saifi said at the Keleft port recapture ceremony.
"Just imagine what this cruel group intends to do, and how it expects to rule the brave people of Afghanistan," he said. "Damaging public property is not allowed under any law."
After troops recaptured the port, they left behind sufficient forces to guard the strategic site, said Rezayee.
"Fortunately, the German embassy has shown its willingness to rebuild the facilities at Keleft port," he said.