KABUL -- The Afghan Presidential Palace Wednesday (May 6) called the drowning of Afghan migrants by Iranian border guards "an unforgivable crime" and vowed to conduct a thorough investigation into the matter.
The Afghan Foreign Ministry said it was investigating claims that the migrants were beaten and then forced into a river on May 1 after they illegally crossed into the country from Herat Province.
"The brutal and inhumane acts that have resulted in the martyrdom of a number of our oppressed citizens on the border with Iran are unforgivable crimes," Sediq Sediqqi, a spokesman for President Ashraf Ghani, said on Twitter.
The Afghan Foreign Ministry will take all steps to ensure justice in the incident that has outraged Afghans and the international community, acting minister Muhammad Hanif Atmar vowed May 6.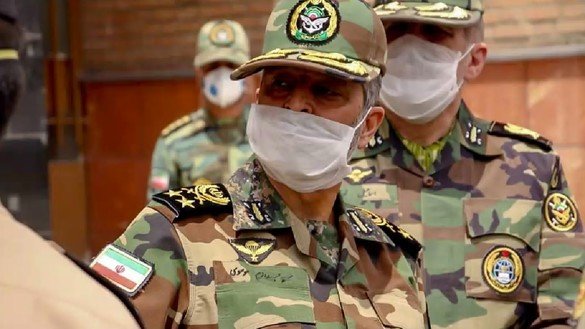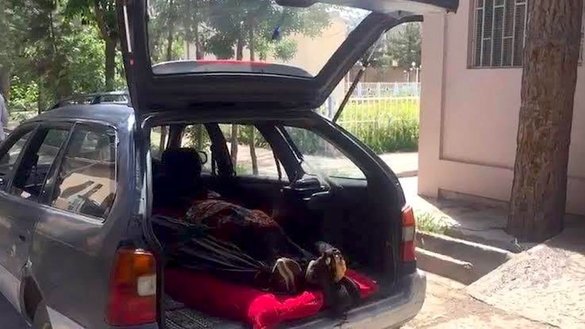 "The oppression and terror that have resulted in the torture and the martyrdom of our oppressed people on the Afghan-Iranian border have deeply saddened our nation," Atmar said in a tweet.
"We assure our fellow Afghans that we will follow up on this unforgivable crime through all diplomatic channels until justice is ensured," he added.
Tense meeting
The Wolesi Jirga, the lower house of parliament, May 6 summoned high-ranking government officials to brief them about the incident.
Among those was Atmar, who told lawmakers that their discussion with Iranian officials on Tuesday (May 5) evening was tense.
Sixteen bodies of migrant workers who drowned have been found and 18 to 20 are missing, said Atmar.
"Those found guilty of such abuse must be held accountable," said outgoing US Principal Deputy Assistant Secretary of State for South and Central Asian Affairs Alice Wells on Monday (May 4).
Tehran has denied responsibility, saying the incident happened on Afghan soil.
A number of Afghans who survived the incident spoke of the violent behaviour of Iranian soldiers.
"We were 57 people, and 23 drowned," said Shah Wali, one of the survivors. "All of us were crying and begging the Iranian forces not to throw us into the water, but they did it anyway."
One of the drowning victims was a 13-year-old child, said Wali.