NEW DELHI -- From shooting an AK-47 to dealing with computer-simulated sieges, 20 Afghan woman officers are being put through their paces at a military training academy in India.
They are the first Afghan women to attend the Officers Training Academy in the Indian city of Chennai, which has been training men from Afghanistan's military for several years.
The women receive weapons training and learn tactics and logistical and navigational skills at the academy, which is the only military training establishment in India for both men and women.
This week they studied how to use an AK-47 and received classroom training in ambush situations.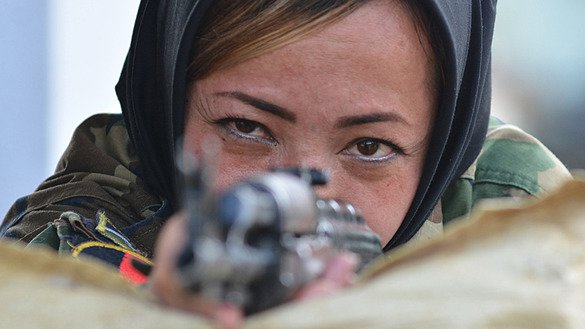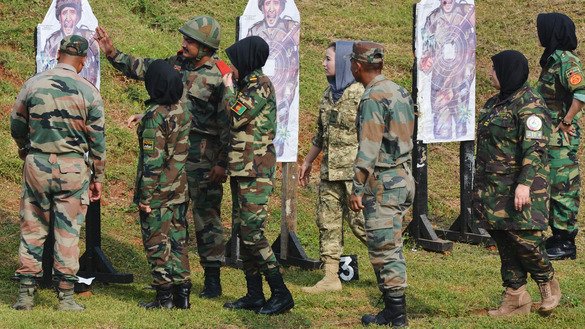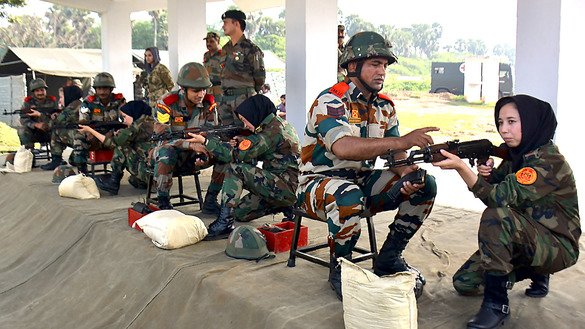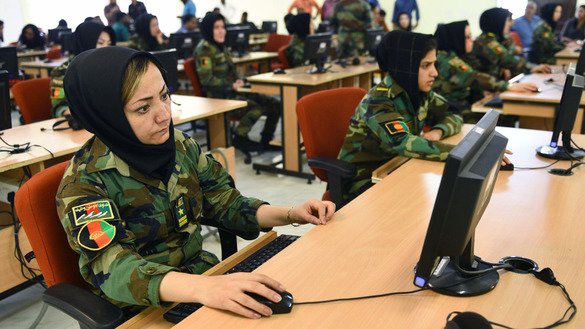 The three-week course ends December 24 and is reported to be a pilot for a full training scheme being planned for next year as part of the Afghan National Army's efforts to recruit more women.
Afghanistan has said it wants women to make up 10% of the armed forces. Barely 3% of the present-day military is female.