KABUL -- Despite efforts toward reaching a peace agreement between the Taliban and the Afghan government, militants continue to target civilian and government institutions without distinction.
In the latest violence, at least eight people were killed and 33 wounded after an explosion took place near the southern entrance to Kabul University Friday (July 19), according to officials.
Health Ministry spokesman Wahidullah Mayar confirmed the casualty count.
"Wounded patients have been receiving the required medical and surgical treatment," he said on Twitter.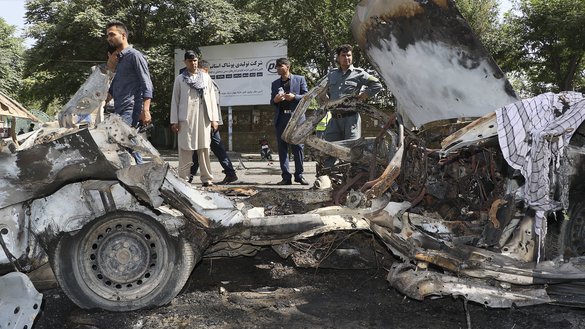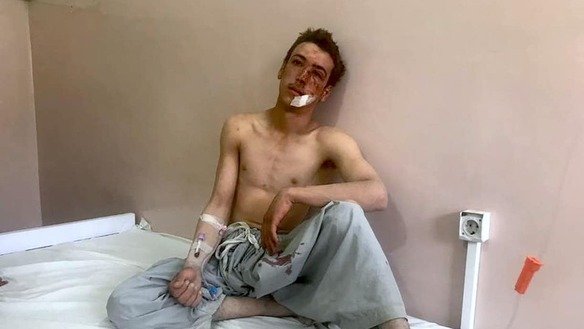 The Taliban denied any involvement in Friday's blast; however, Nasrat Rahimi, a spokesperson for the Interior Ministry, blamed the group.
"Our initial information suggests that today's attack on Kabul University students has been carried out by the Taliban terrorists," Rahimi said in a tweet hours afterward. "They don't take responsibility for any attack they plan and that kills civilians."
The Taliban faces increasing resistance from Afghans and the international community, prompted by a string of terrorist acts resulting in dozens of civilian casualties, including many children.
Both the Taliban and "Islamic State of Iraq and Syria" (ISIS) have repeatedly struck Kabul.
Friday's blast was caused by a "sticky bomb", popular among insurgents and criminals alike, said Bahar Mehr, another Interior Ministry spokesperson.
A traffic police officer is among the dead, he told AFP.
"The wounded were law students gathered for [an examination]," he said.
Police had been pursuing the vehicle when it detonated, said local media..
Taliban target police in Kandahar
The Kabul University blast followed a Taliban attack Thursday afternoon (July 18) on a police headquarters in Kandahar.
The episode started with two car bombs at a gate outside the headquarters; then gunmen stormed the police compound, triggering a battle with security forces, Kandahar provincial police chief Tadeen Khan told Radio Free Europe/Radio Liberty (RFE/RL).
The militants targeted the counter-narcotics wing of the police, he said.
The Taliban are notorious for trafficking drugs in western Afghanistan and are involved in the narcotics trade across Afghanistan as a way to raise funds for their terrorist operations.
The Taliban claimed responsibility.
Twelve Afghans were killed, including nine civilians and three police officers, while another 89 -- including women and children -- were wounded, according to Baheer Ahmadi, the Kandahar governor's spokesman.
Two Taliban insurgents blew themselves up and six others were shot dead by the security forces, officials said.
Civilians suffering
Afghan civilians continue to suffer the worst of the militants' violence.
A Taliban attack in Kabul on July 1 killed at least six people, including one child and two special forces soldiers, and wounded almost 100 other victims, more than half of them children, according to Afghan officials.
Five schools, a mosque and a TV station were destroyed in the attack that ostensibly targeted a Defence Ministry building.
On July 7, a Taliban car bomb in Ghazni killed at least 12 Afghans and wounded many more -- including dozens of children.
Despite Taliban claims that the bomb targeted "intelligence agents," "179 people, mostly civilians including children, were wounded," said Mayar, the Health Ministry spokesman.